The Lord has led our ministry to build and cultivate an extensive network of relationships and partnerships with over 200 other ministries, churches, and NYC social organizations in order to help you maximize your time and get the greatest impact from your mission trip experience in New York City.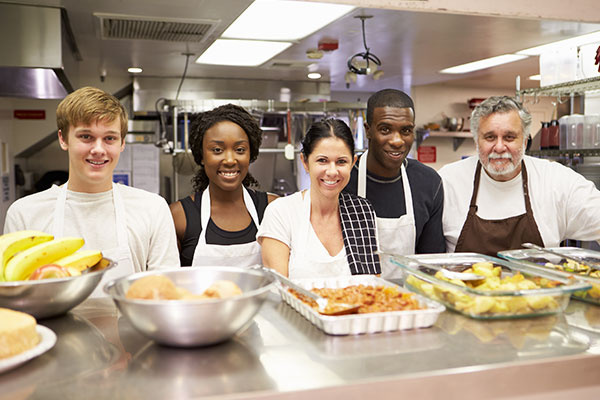 World Vision Outreach Warehouse
Soup Kitchens for Poor and Homeless
Brooklyn Food Pantry and Soup Kitchen ministry
Harlem Food Pantry
Deliver Meals to Frail Seniors
Landscaping @ Historic Church
Nursing Home Visits and Lunch Feeding
General Church Cleaning
Meals on Wheels AIDS Patients (Volunteers must be age 16+)
Chinatown Soup Kitchen
Food Bank Warehouse
Food Donation packaging
General Church Help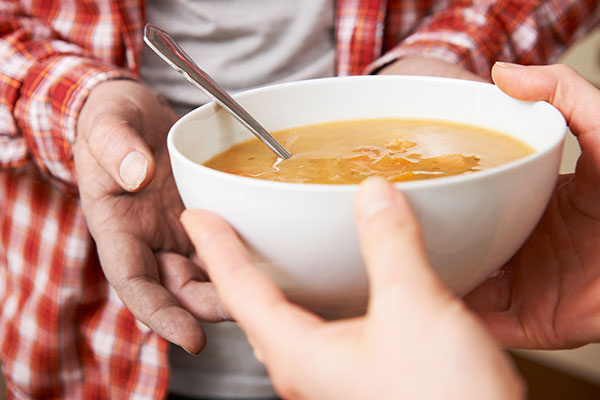 Upper Manhattan Soup Kitchen
Homeless Chapel Services & Feeding Homeless
Upper East Side Soup Kitchen
Nursing Home visits
Church VBS programs (July/Aug)
The Good Samaritan Project – Feed the Homeless On the streets of NYC
Brooklyn After School VBS (Jan – June)
Staten Island Food Pantry
Addicted Teen Center
General Helps
Saturday Deep Cleaning of Food Pantry
Jewish Cultural Exchange / Dialogue
W. Harlem Soup Kitchen (Volunteers must be age 18+)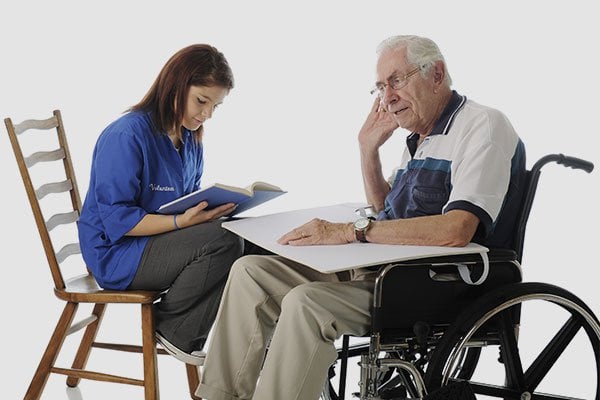 United Nations/Times Square Prayer Walk
Central Park - Damascus Road Devotional Walk
Amazing Prayer Journey in Times Square or Central Park or Wall St.
Choir Concert Planning Ministry
Harlem Amphitheater
Union Square Park
Battery Park
Nursing Homes
An Air Craft Carrier
Church Services or Chapels etc.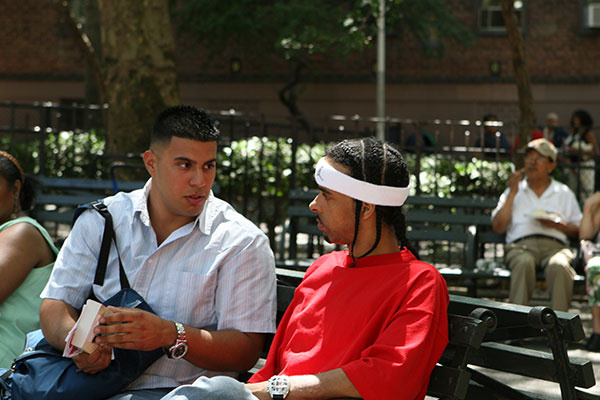 FDNY Firehouse visits
Times Square or Central Park Evangelism
Harlem Inner City Evangelism
Staten Island Ferry Ministry
Ground Zero, Wall Street, and Seaport
Street Bible, Tract or Survey Evangelism
Homeless Direct Engagement @ Madison Square Garden
Mobile Soup Kitchen - Street Witnessing and Evangelism
TV Network Headquarters street Bible and Tracts distribution (NBC, ABC, CBS, Fox Other Cable Station Offices)
Brooklyn Youth Evangelism
Coney Island Beach Youth Evangelism
Central Park Tract Distribution
To Begin Your NYC Mission Trip Planning Process
Please call us at 828-273-1536 or email us at missioncitytravel@gmail.com if you have any questions on any aspect of this trip.
We look forward to assisting you and your group to help maximize your team's experience and impact upon New York City.
Photos by Richard Camacho